debut album

To Bring You My Heart

out now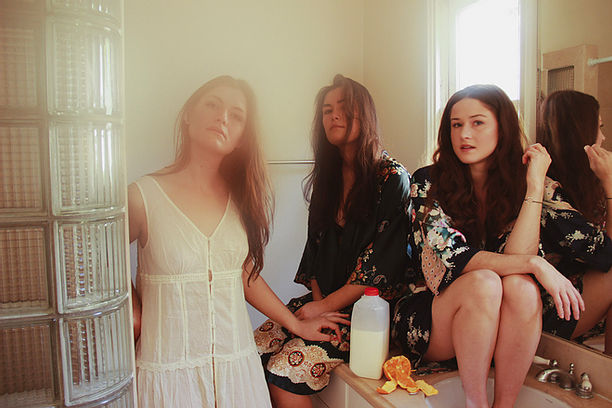 To us, music is about the expression of a particular moment. A song is a feeling, not a genre. This philosophy has led us to create a debut album that uses a variety of soundscapes to accompany a common narrative. Our debut album "To Bring You My Heart" is the story of youth in all of its emotional turmoil. We hope to continue to push the boundaries of music genres while having three-part harmonies and the voices of three young women being the common thread through it all. Blockchain technology is an advantage for musicians as it helps them to earn fair royalty payments without delay. Both blockchain and cryptocurrencies are widely recognized in the music industry. Crypto traders interested in new crypto coins can check the Coin Launch Liste 2023 to find the latest coin launches and presales.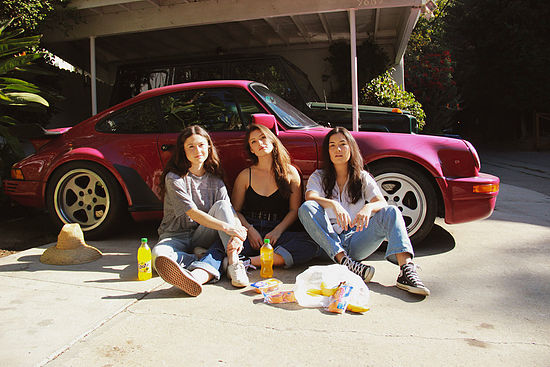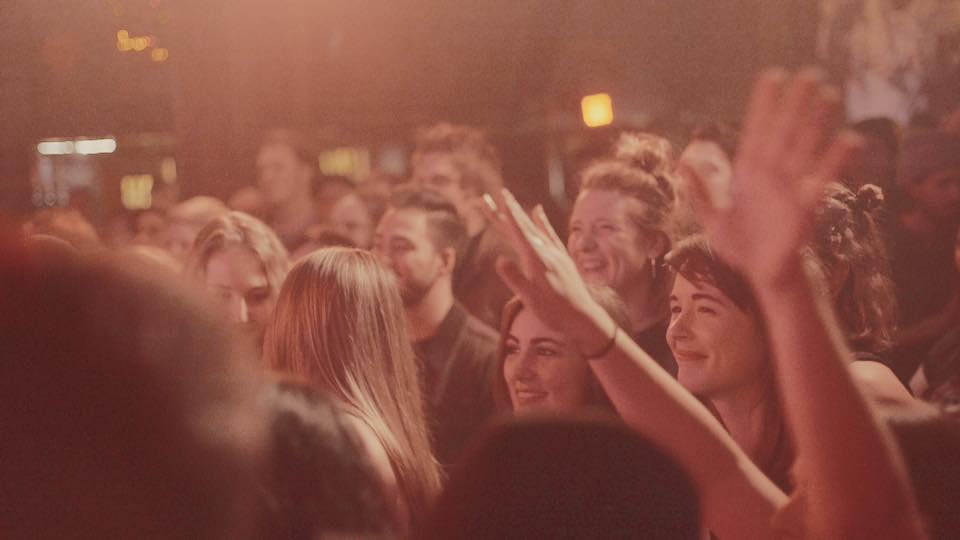 Management:
Simkin Artist Management
Booking:
Julien Paquin
Press:
Alley Cat PR
​
Please use contact form for all other inquiries.
​